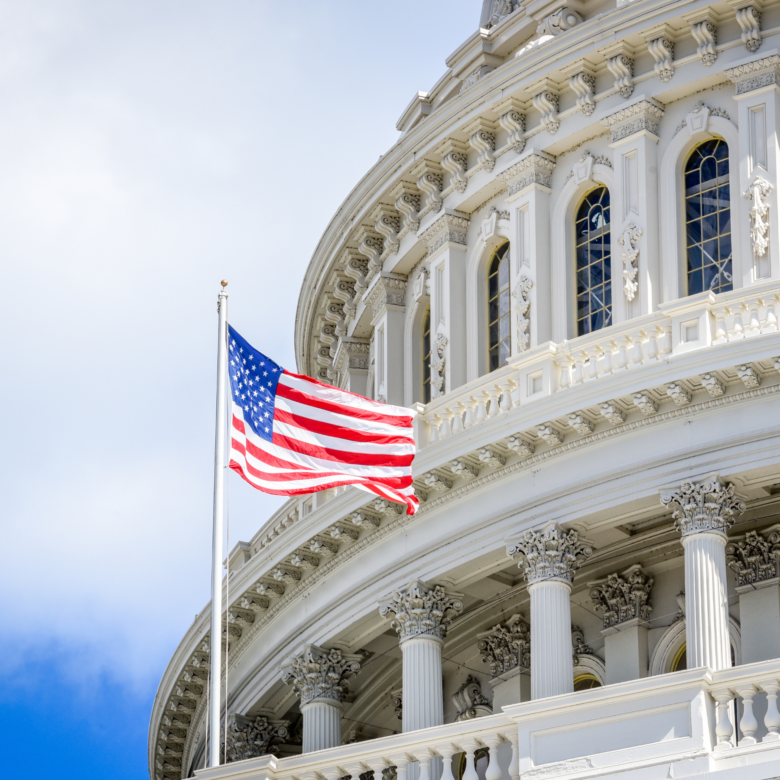 ACORE Policy Forum
The ACORE Policy Forum unites renewable energy leaders to discuss the future of clean energy policy. Join us on February 29, 2024 in Washington, DC.
Renewable Energy's Impact
# 2 is the U.S. ranking in attracting global renewables investment.

22 % of the U.S. grid is made up of renewable energy electricity generation.

84 % of Fortune 100 companies have GHG emissions reduction and/or clean energy targets.

559480 jobs in the U.S. renewable electricity sector.